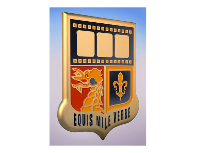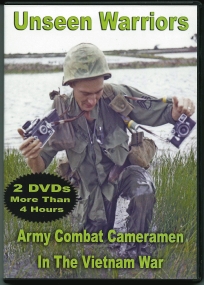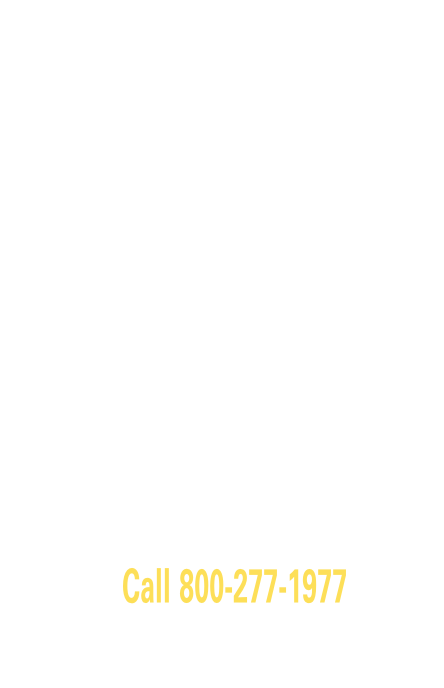 NOT SURE THIS IS STILL AVAILABLE …
- Paul, July 2020
Feb 07, 2015


"The two-DVD set "Unseen Warriors: Army Combat Cameramen in Vietnam" is ready to purchase. The price of this 4-hour, 27 minute documentary will be $49.90 each. Anyone who wants 5 or more sets sent to the same address, the price will drop to $35 for each set.

People can place orders ONLINE or by calling us at 1-800-277-1977, weekdays, or they can send a check or money order to:
PO Box 656
Julian CA 92036.


Many thanks to everyone from the 221st Signal Co., DASPO and the 69th Signal Photo Platoon who helped bring this all to fruition.

One of the reasons for the show (besides commercial reasons) is to "give back" to those "unseen warriors" who were responsible for the footage and stills used by us and others over the years in a multitude of productions — always without credit or input.

- Ellen and Meredith, Traditions Military Videos